Calzificio Palatino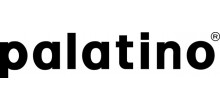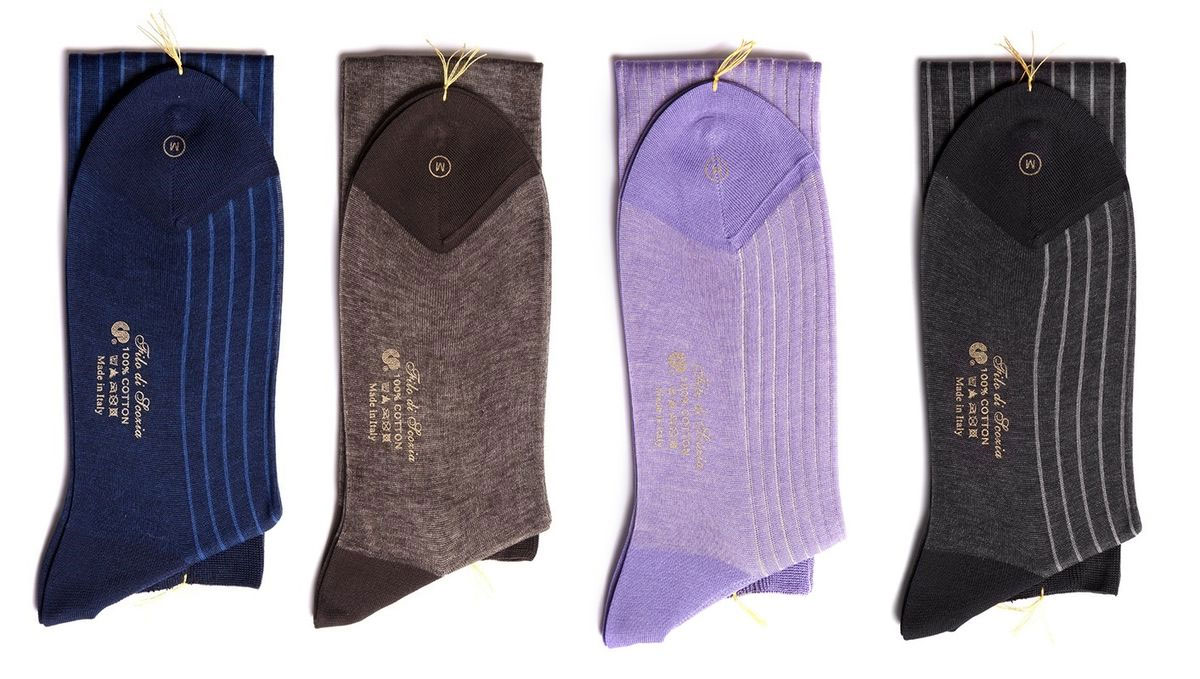 Calzificio Palatino s.p.a. was founded in Rome on the 12th of February 1949. Since then, it has garnered an enviable international reputation for its exclusive hosiery collection.
Thanks to consistently high quality of its men's hosiery products. Palatino is not only one of the leading names in Italy but has also succeded in positioning itself at the forefront of the international market, with a full three-quarters of the company's manufacturing now geared toward export.

Palatino remains, as it has been since the outset, a family-run business, with the third generation of the Colasanti family has infused its numerous employees and partner with an all-Italian sense of passion, dedication and flair.
Blue
Burgundy
Grey
Brown
Purple
Black
Pink
Red
Green
X